LET'S BE CLEAR RIGHT AWAY.
Students of Meditation is an online school that helps you to explore basic practices of meditation, to clear out misconceptions and to attain states of silence / spaciousness / depth.
It is NOT about esoteric make-believes, spiritual concepts or a glossy display of new-age-prophecies, that are flooding social media nowadays.
If you are interested in exploring meditation for real,
this is for you.
I HELP YOU ...
To be more grounded in your body.
To attain states of silence and spaciousness.
To deal with basic challenges that you will face in your practice.
To join a way of practice that doesn't depend on comfort, concepts or apps.
__________
ARE YOU ...
Willing to try it for yourself?
To devote 30 minutes every day for six weeks? Three month? One year?
Are you curious to practice "being here" regardless of the circumstance? 
YOU ARE WELCOME TO JOIN STUDENTS OF MEDITATION
AND EXPLORE MEDITATION IN YOUR OWN LIFE


HI, MY NAME IS BEN FLEGEL.
After I survived the Tsunami in South-East-Asia in 2004, having a series of near-death-experiences, I became deeply interested in meditation. I found a teacher soon after, but I was struggling with meditation for many years, unable to attain deeper states of presence. After ten years, in 2014, I made meditation my first priority and there it changed. For the first time my practice opened up in surprising ways, that brought me back into the depth of my near-death-experiences and further. 
Since then I am teaching meditation as well as a wide range of practices to support personal growth, process awareness and intellectual clarification. I also studied the work of renowned teachers like Ken Wilber, David Deida and Thomas Hübl for many years. In 2019 I finished a two year in-depth meditation training by the Academy of Inner Science.
This school is named students of meditation, because for me to be humble, open and naked in front of the reality of this moment again and again and again is one of the most essential practices of meditation.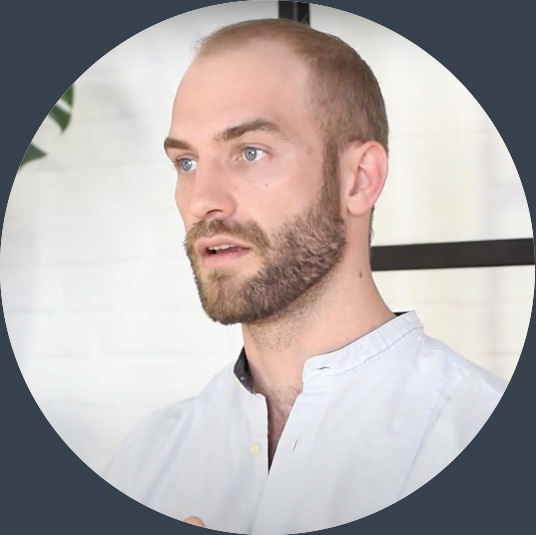 STUDY ONLINE. START RIGHT NOW.
Whether you need an easy way to get your meditation started (Quick Start)
or a whole set of practices, tools and essentials to dive deep into practice (Essential Course)
or an opportunity to meditate regularly with other people (The Journey),
everything is possible.
WHAT STUDENTS SAY
These students are enrolled in "Meditation - Essential Course".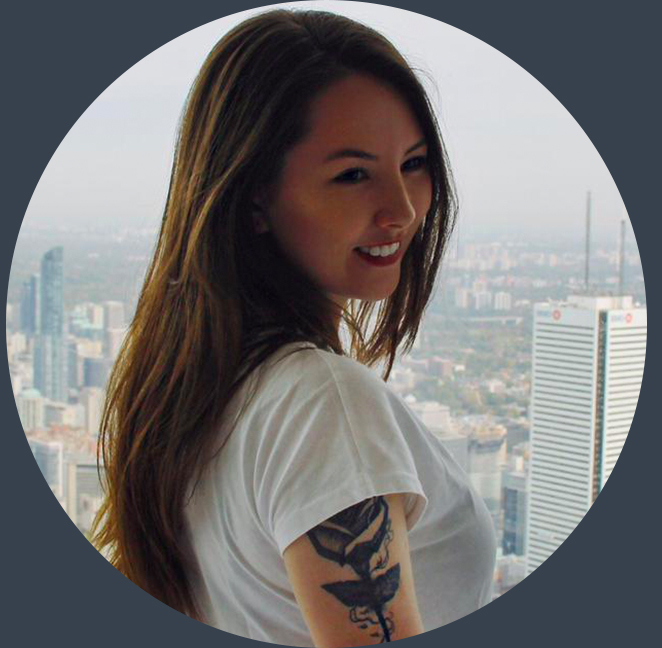 "I had been meditating with the help of apps on and off for about one year, but I am really happy I took this course. It's an excellent training for anyone looking to build a good foundation and have a deeper understanding of meditation. Ben gives you all the tools you need to start practicing, in a way that is very objective, lighthearted and easy to follow. The guided meditations are also really helpful and I've been enjoying them a lot!"
- Patricia
"In his course, Ben gives a comprehensive hands-on, no-nonsense introduction to build the foundation of your mindfulness practice. His clarity and presence offer guidance and precise instructions to the key elements of a successful meditation routine. What I appreciate most is that he not only helps to build a solid basis of tools but also transmits a deeper understanding that speaks to his many years of practice and diligent inquiry into the powerful and profound path of meditation. Highly recommended!"
- Jonathan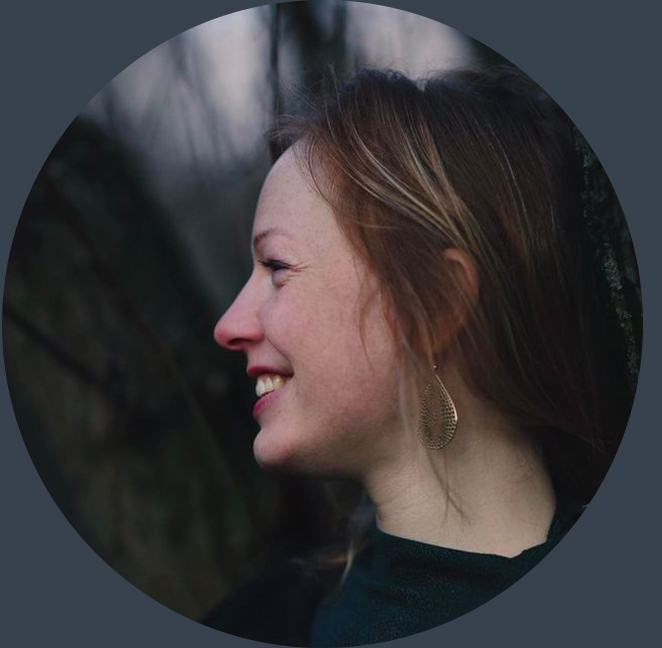 "This Meditation Training is a must for everyone who would like to experience integral Meditation. The Sessions helped me focusing and connecting more on and with my body. I learned to observe my physical, emotional and mental state instead of identifiying with it. I could deeply feel that Ben is sharing from his own self-experience. 100% authentic, profound & pure."
- Janina


CHOOSE A COURSE TO FIND OUT MORE.